Globalization has introduced a new dilemma for brands – how does one communicate with the masses that are so diverse linguistically and culturally? It is here that localization and translation come in. From advertising and scientific research to internal communications and financial audits, translations play a huge role in getting the right message across to the right people.
But the ordeal doesn't end here. Depending on the project size and type, you'll have to select whether to work with translation agencies or professional freelance translators. Projects can vary from short documents and essays to multilingual academic papers and technical manuals. Some projects might have flexible deadlines while others require urgent work. If you make the wrong choice while picking between the two options, your brand and its message might end up suffering. This article will elucidate the differences between a freelance linguist and a translation agency along with listing out why working with an agency is always a better choice.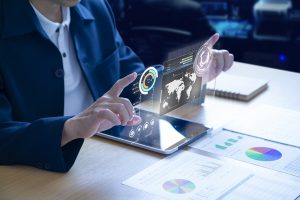 Access to Technology
The translation industry has seen rapid technological developments over the past two decades. Several new softwares and tools have been created to increase the accuracy and productivity of translators. Quality Assurance tools, Translation Memory tools, and CAT tools are three of the most basic yet integral cogs of any translation project. Translation agencies usually have access to several different software that helps them speed up work, create error-free translations, and provide excellent customer service to their clients.
Freelance translators, on the other hand, often refrain from using a lot of the software due to cost restraints. While their skills may be up-to-date, their aversion to technology gives the agencies an edge.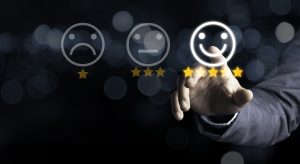 Better Quality Translations
Most translation agencies go through a rigorous audit of their workflow to get an ISO certification. The ISO certification is a guarantee of quality and timely work. One of the most important features of an ISO certification is that the agency must inculcate a feedback loop into their localization process. After the assigned translators have finished their work and the project manager has approved it, the end document is further sent to external expert linguists for revision. These linguists are native speakers and experts in their fields, thus, guaranteeing the quality of the work before it reaches the client's table.
Freelance translators seldom, if at all, incorporate external feedback into their work process. They might miss out on some critical errors which might go unreported completely. Having an external audit of the translated material helps weed out issues with fluency, flow, and vocabulary.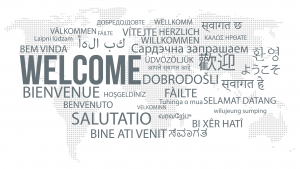 Translate into Multiple Languages at Once
Agencies usually employ native linguists from multiple countries to serve a wide host of clients. Many global brands require translations in multiple languages to reach a wider audience. Freelance translators can specialize in multiple source languages but have expertise in only one target language. Instead of hiring multiple freelance translators for different languages, working with a single agency with in-house talent is an easier and more accessible option.
While there are many more reasons to pick an agency over a freelancer, these three are the foremost. If you're confused whether to pick between a freelance translator or a translation agency, it is always better to go with an agency. Agencies have round-the-clock customer service, faster turnaround times, better technology, and more reliable results.